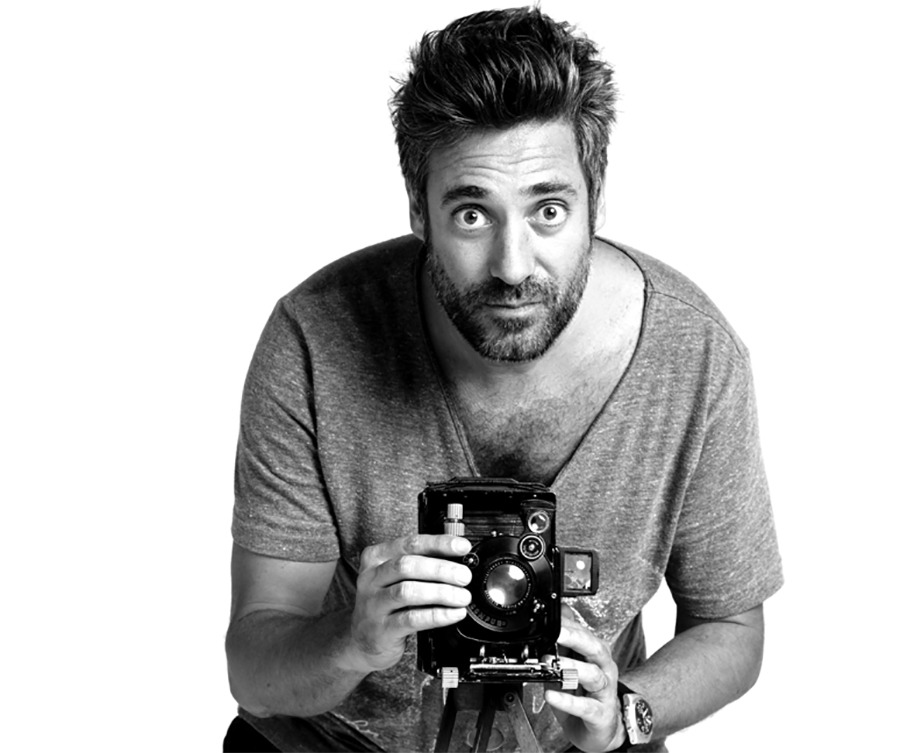 FELIPE HELLMEISTER


Felipe Hellmeister, known as Fepa, is a photographer and scene director, specializing in fashion, beauty and life style campaigns.

His journey began as an assistant to the best Brazilians photographers, and then opening his own studio, where he has been shooting since 1997.

He has participated in solo and group exhibitions in various cultural spaces such as the São Paulo Assis Chateaubriand Museum of Art - MASP, the Museum of Image and Sound - MIS and the Pinacoteca of the State of São Paulo. His work has been part of MASP's permanent collection since 2009, in the Pirelli Photography collection.
After years acting as still photographer, he migrated to Cinema, directing advertising campaigns with the desire to develop and create complex characters and narratives.
His charismatioc approach and well-trained eye for aesthetics lead him to create lucid but poetic images that translate the screen into visually sophisticated, cinematic and truly vibrant images.

AWARDS
Nikon Photo Contest International 1992/1993
Conrado Wessel Award 2005
Porto Seguro de Fotografia Award 2008

PUBLICATIONS
Nikon Photo Contest International 1992/1993 e 200 Best Ad Photographers World Wide 2004/2005, da Lüzzer`s Arquive, e nos livros Rede de Tensão (Fundação Bienal de São Paulo, 2001), Advertising Today (Phaidon, 2001), de Warren Berger, e Mitsubishi Motorsports 2011 (Dupont, 2011).

CLIENTS
O Boticário, Natura, Garnier, Johnson&Johnson, Neutrogena, Maybelline, Avon, Vogue, Itau, Bradesco, Citibank, Vivo, Oi, Iguatemi, Asics, Nestlé, Volkswagen, Mitsubishi, Ford e Fiat.
︎